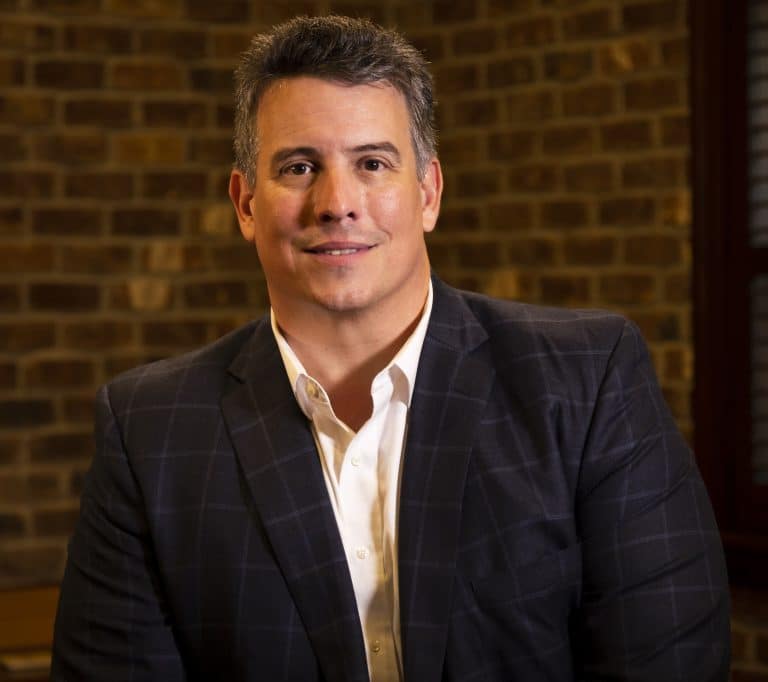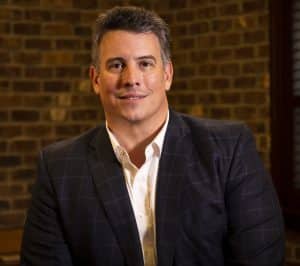 Injured in a Car Accident?
Request a FREE consultation from Christian A. Shofstahl, a Mandeville Attorney who has recovered millions for accident victims.
Personal Injury Lawyer
Mandeville Attorney Helps Accident Victims
Mandeville, Covington, Hammond, Slidell, St. Tammany Parish, Tangipahoa Parish
The Shofstahl Law Firm, LLC represents clients who have sustained serious personal injuries and economic losses arising from motor vehicle accidents and other traumatic events. The law firm is located in Mandeville, Louisiana, but represents clients throughout the metropolitan New Orleans area and South Louisiana. The firm's diverse clientele have suffered a wide range of injuries and damages ranging from wrongful death claims to neck and back surgery cases to minor soft tissue claims.